What to wear & what to bring.
Guests need to bring proof of their reservation, whether it be on their smart phone or a printed copy.
Pants and boots with a heel are ideal but not required.
Chafing of the skin can be uncomfortable if one wears shorts.
Closed-toe shoes are ok. No flip flops.
A hat that won't blow off and sunscreen are recommended.
Extra coats can be tied onto saddles.
Bring lots of water and your own snacks.
Saddle bags will be provided to carry those items and cameras.
Safety first!
Our small-group rides that are tailored to fit all riding abilities. We host complete beginners who may request or require a short lesson before heading out on the trail.
Save time!
Before your ride we require that each guest reads and signs our liability waiver. Although not required, you may want to save time by printing this and bringing it on the day of your ride.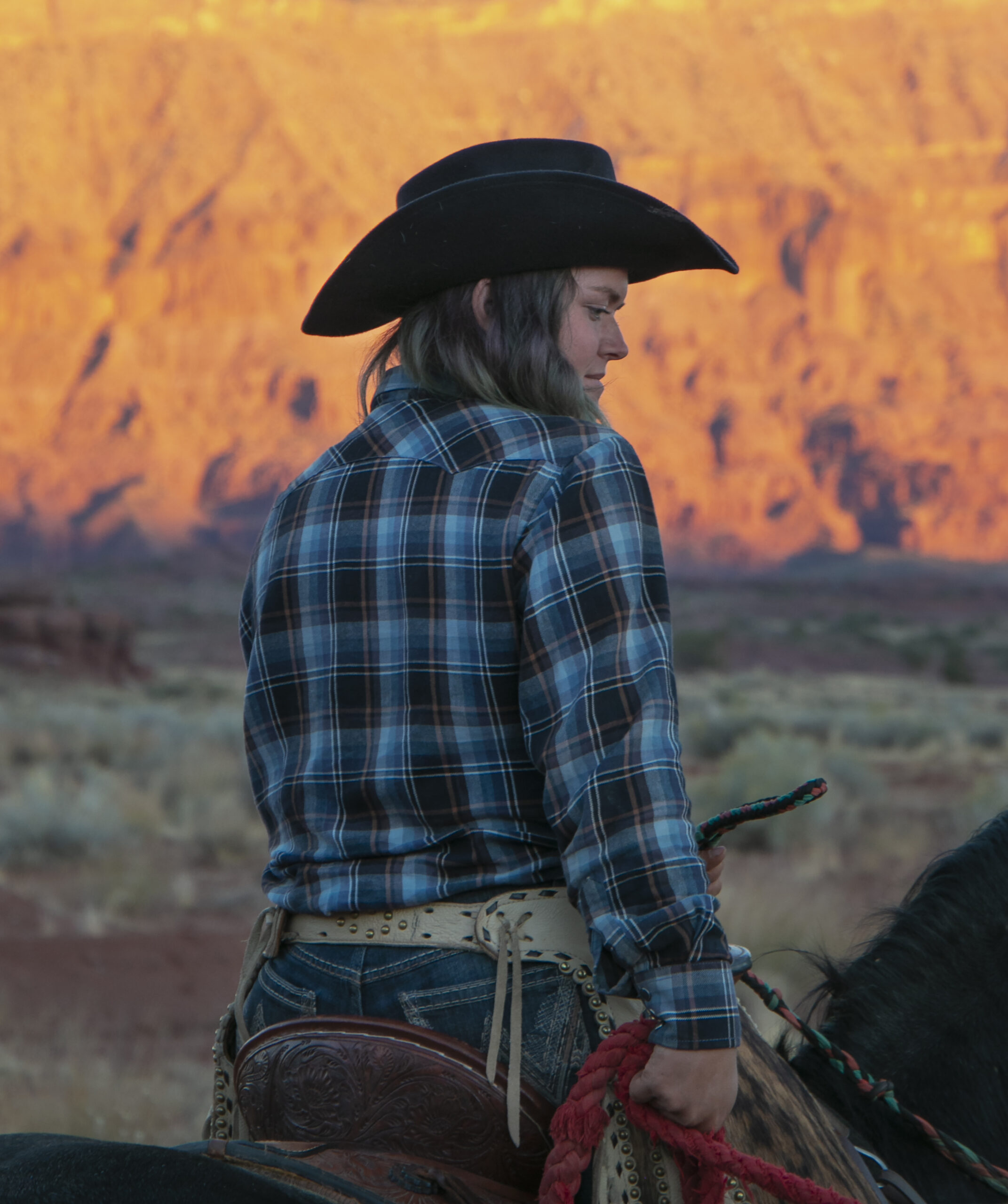 Food for thought:
Guests may bring drinks, snacks and food to have on hand before, during and after their trail ride. There is currently none for purchase at the Hauer Ranch. However, when booking private, customized trips, food can be provided at an additional charge. With advance planning, we can provide handy breakfast foods, sack lunches and/or hors de oeuvres for an afternoon or evening ride. Please plan ahead and let us know how we can augment your trip.